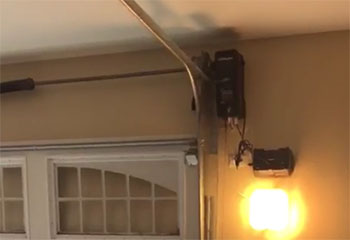 Opener Remote Control Failed
Customer Issue: The customer's opener wasn't responding to remote control commands, though the wall panel controls worked just like before.
Our Solution: Our team first inspected the handset itself, and tried using it from different distances to test for reception issues. Next, they unplugged and inspected the opener to look for other problems. Finding none, they then tried reprogramming the unit after performing a factory reset and recalibrating it with the handset, which solved the problem!
Gregg Nuegent
- Orangevale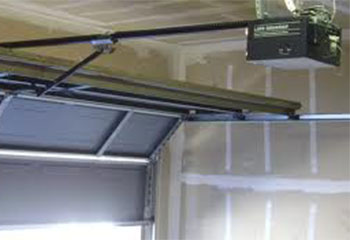 Opener Installation
Customer Issue: New opener installation.
Our Solution: After assisting the customer on deciding on a Chamberlain C203, one of our technicians put it together for him and then installed it into place. Tests were also done to confirm functionality.
Michael Lonsdale
- Roseville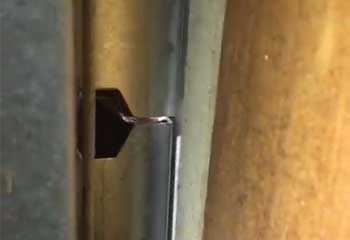 Track Replacement
Customer Issue: The garage door track was old and worn.
Our Solution: We removed the old and rusty track and fit a brand new one.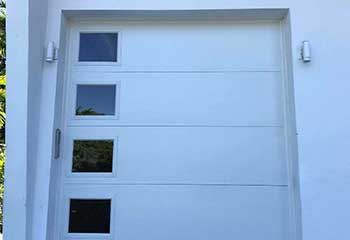 New Door Installation
Customer Issue: Mr. Sanders was looking for a new garage door that was simple and modern for his house renovation project.
Our Solution: A single, modern steel Clopay door was picked, and we were happy to install it.
Fredrick Sanders
- Antelope